Barbara Philipp
Kortenaerplein 22
1057NE Amsterdam
The Netherlands
+31 6 493 401 191
VAT: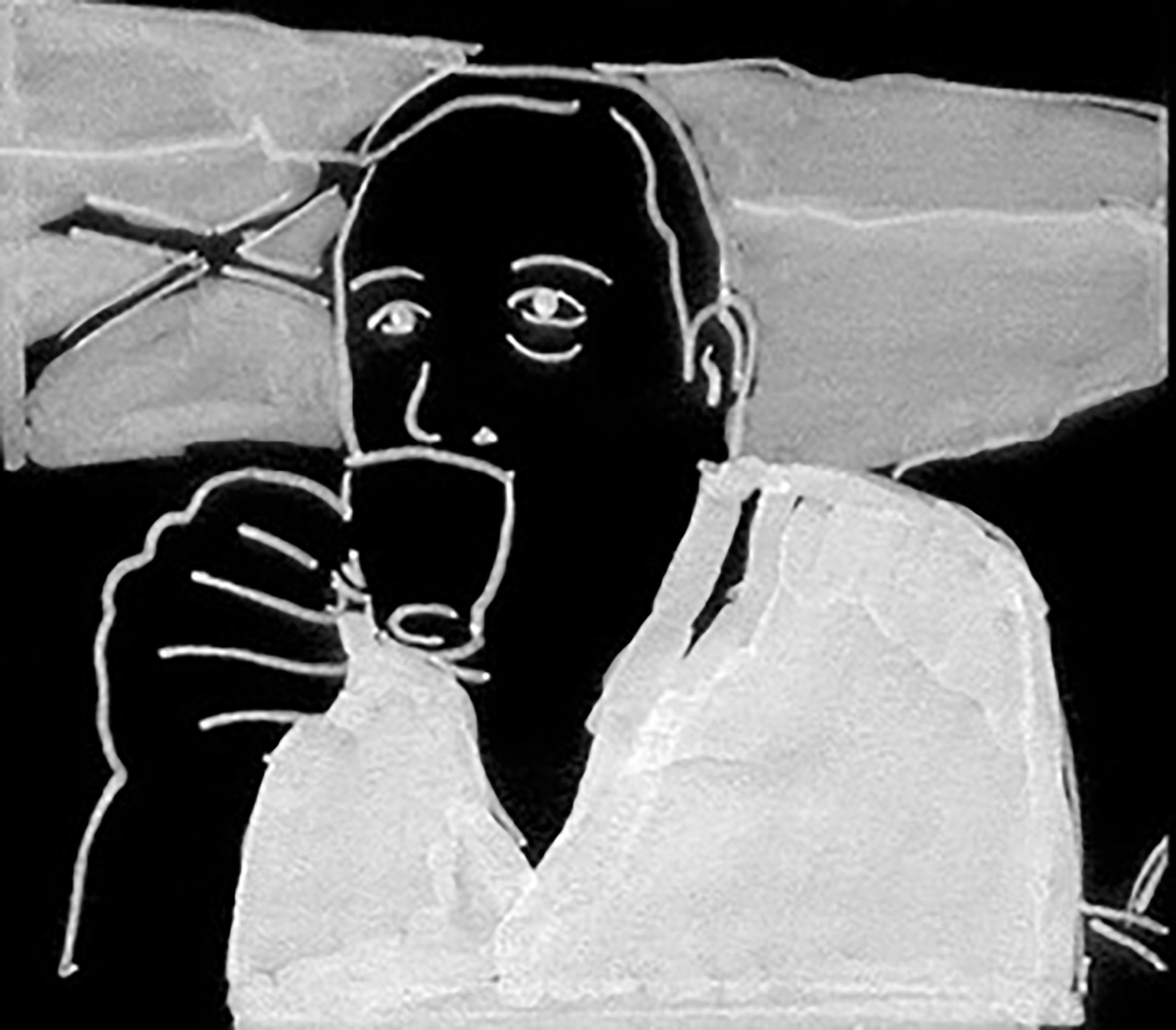 Copyright Notice & Terms of Use
All information made available on the web pages of Barbara Philipp and the design features displayed on these sites are subject to copyright, except for information, which according to the mandatory provisions of copyright law, are in the public domain. Consequently, copying by any means without the express permission of the author is only permitted insofar as necessary for normal use, in other words display of the accessed page on a monitor. This includes the automatic and temporary storage in the cache of the user's Internet browser. Any further reproduction, distribution or processing may be carried out only with the previous explicit permission of the copyright owner.
 The exclusive rights of copying, exploitation, distribution, and other assignable copyrights belong to the partners of Barbara Philipp.
Whether you have a question about artworks, collaborations, need inquiries, or anything else, I am ready to answer all your questions.